Philosophy. Community. Credibility. Science. Innovation. Passion.
Dwayne
Johnson
CHIEF ENERGY OFFICER
"People can feel your energy when you show up. It raises the bar for everyone around you. And that's what we're harnessing with ZOA."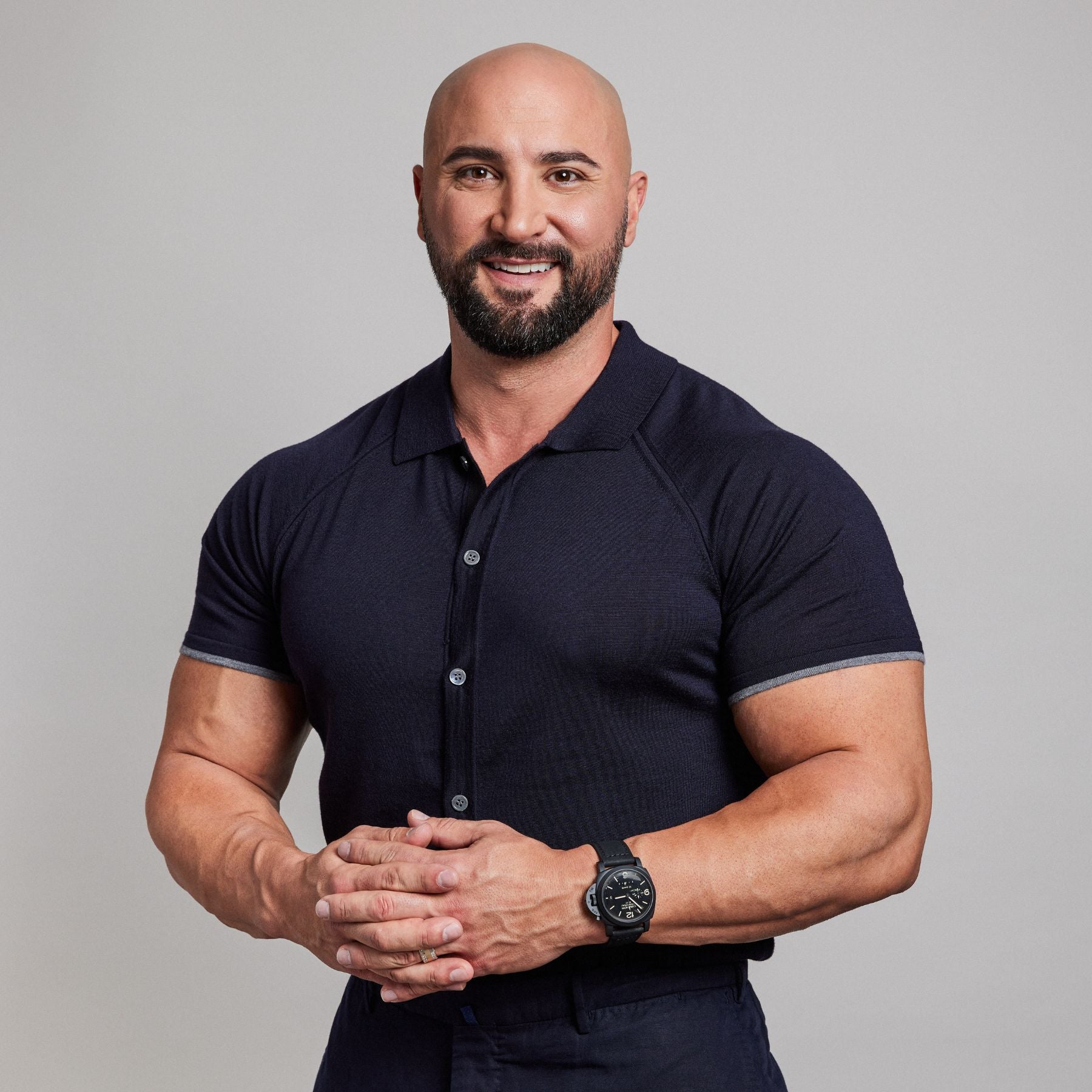 Dave
Rienzi
CHIEF INNOVATION OFFICER
"we couldn't be more excited for our new visual identities to get into the hands of our loyal customers and reach new consumers as we continue our expansion into additional markets and territories."
DANY
GARCIA
CHIEF VISIONARY OFFICER
"Sometimes, you can't easily access your end goal. You know where you want to go, but life gets in your way. We made ZOA to help you get there—your way."
John
Shulman
CHIEF POSITIVITY OFFICER
"The ZOA brand is stepping into new spaces and building relationships with more consumers. Because at the end of the day, that's what we're here to do. Give people the very best product we can create."